What is Halal Meat?
Let's begin with why Halal meat is so important. The word halal means something which is considered "permissible" or "lawful" in Islam. For meat to be considered halal, it must be prepared in accordance with Islamic dietary laws. This means the animal must be treated with the utmost respect and care, healthy at the time of slaughter and its life taken in a humane and compassionate manner. When the time for slaughter comes, a short prayer is recited and the ritual is performed with a swift and humane method, ensuring minimal suffering. The animal's blood must be fully & naturally drained, after which it is considered halal & suitable for consumption. 
Where to Buy Halal Meat?
Top reasons to choose Halal meat from SaveCo.
In today's diverse world, finding high-quality halal meat can be a challenging task. Many consumers are on the lookout for reliable sources that provide not only halal-certified products but also ensure the highest standards of quality and taste. If you're wondering where to buy halal meat, look no further than SaveCo, where you can find a wide range of HMC Halal meat products. Here, we will explore the top reasons why our customers choose HMC Halal meat from Saveco, a trusted name in the industry.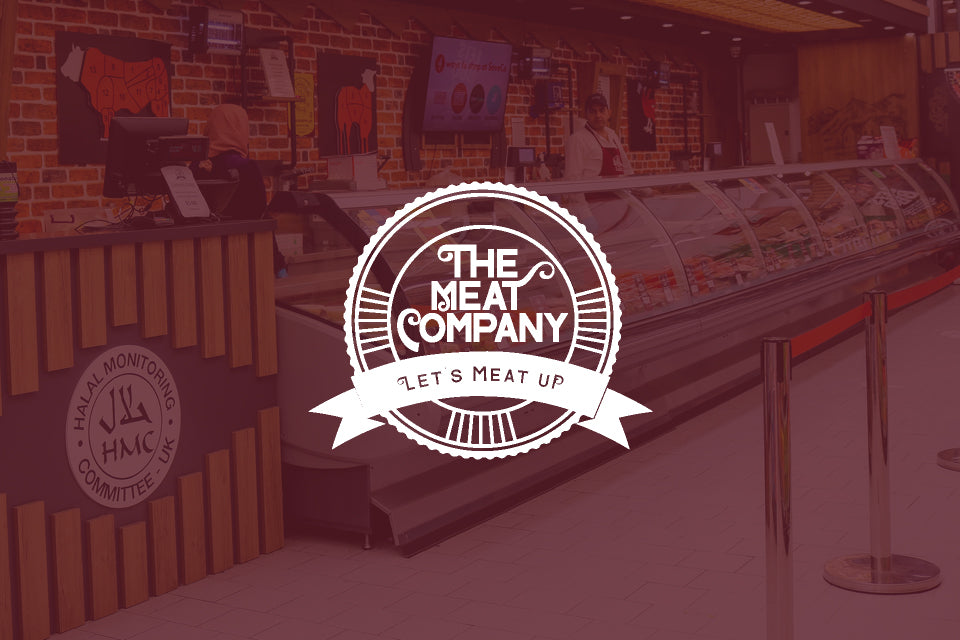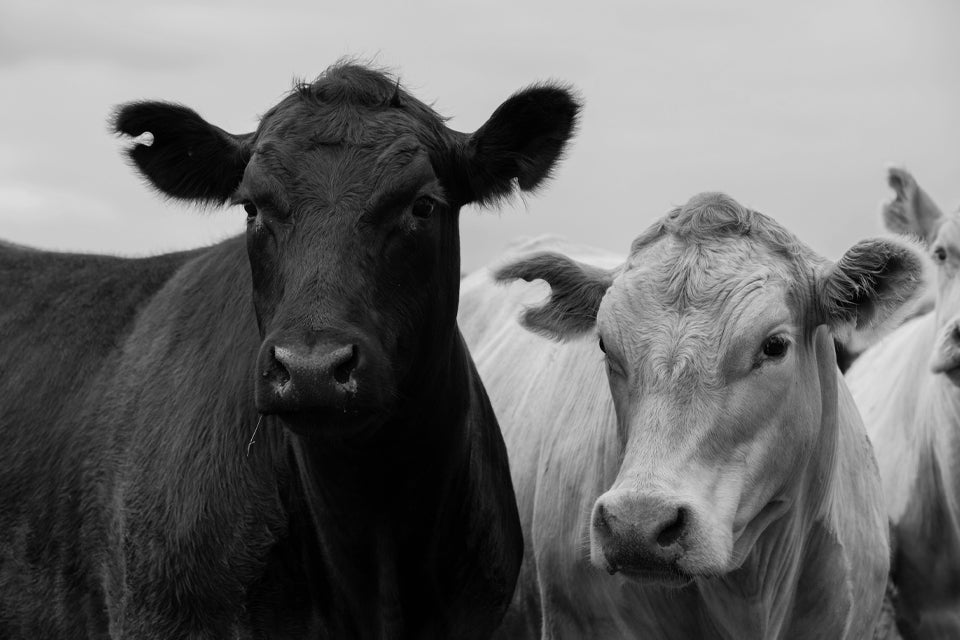 Wide Variety of Options
Variety is the spice of life, and Saveco understands that. Our website offers a wide range of HMC Halal meat products to cater to all your culinary needs. From boneless cuts to whole pieces, we have it all. Whether you're planning a special occasion or everyday meals, you can find the perfect cut of meat to suit your requirements.
Uncompromised Quality & Freshness
Quality is non-negotiable when it comes to meat products. Saveco is committed to delivering top-notch quality to its customers. Our HMC Halal meat undergoes rigorous quality checks to ensure it is fresh, tender, and flavorful. Whether you're looking for succulent chicken, tender lamb, or juicy beef, you can expect nothing less than the best.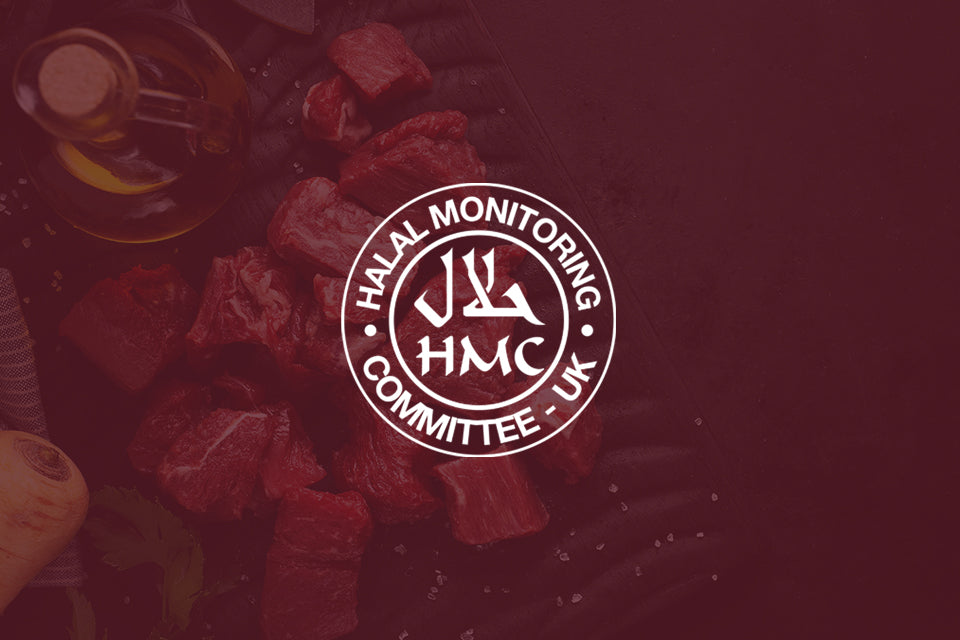 Halal Certified for Authenticity
When it comes to halal meat, authenticity is paramount. HMC (Halal Monitoring Committee) is a well-respected organisation that ensures that all products bearing their certification meet the strictest halal standards. By choosing HMC Halal meat from Saveco, you can have complete confidence that the meat you purchase is 100% halal, adhering to Islamic dietary laws. View our certificate here.
Convenience at Your Fingertips
Shopping for halal meat has never been easier. With SaveCo, you can browse and order your favourite HMC Halal meat products from the comfort of your home. This convenience not only saves you time but also ensures that you get access to premium-quality halal meat without any hassle.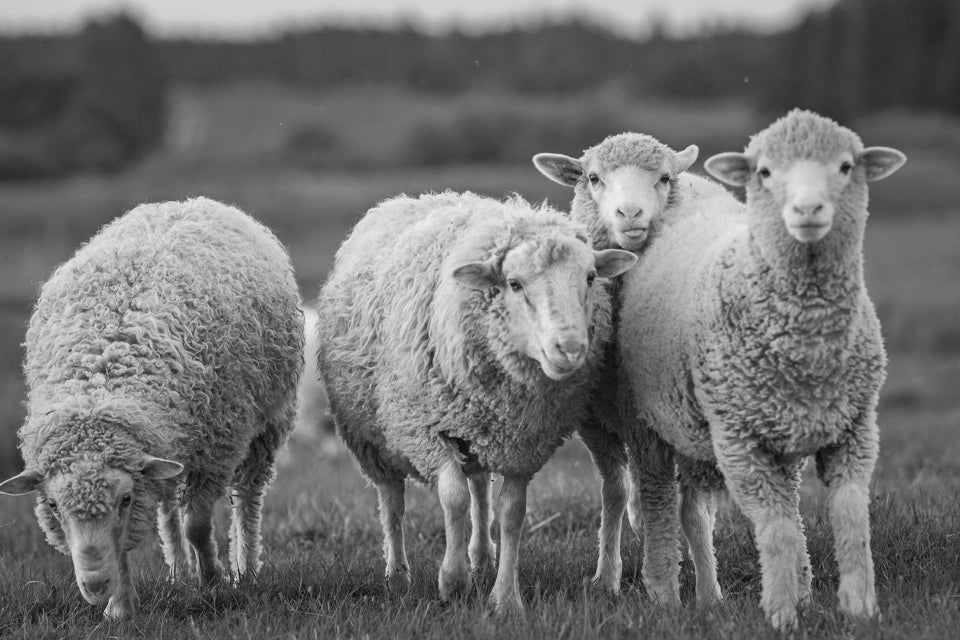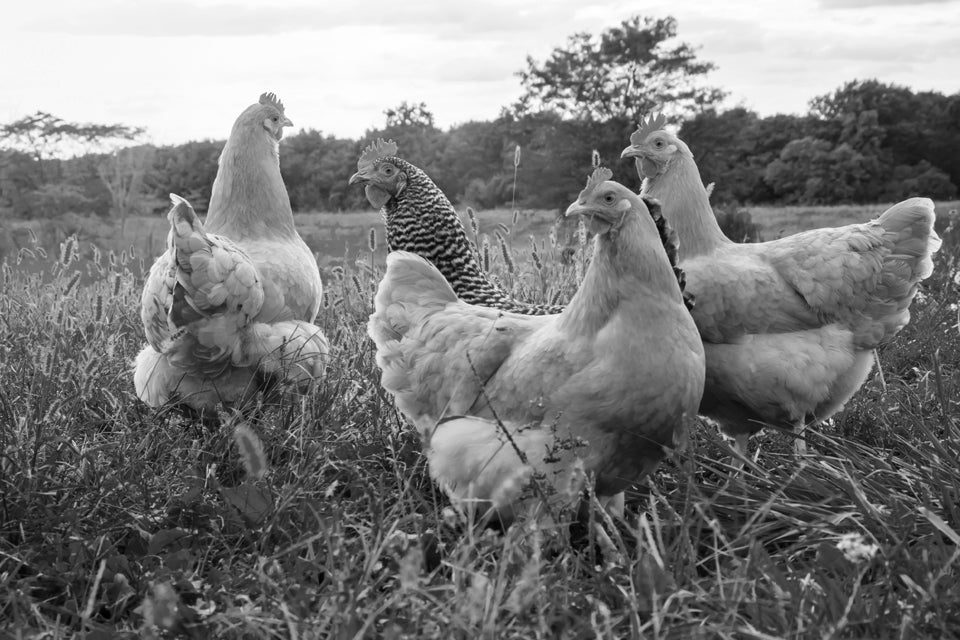 Competitive Prices
Saveco is committed to offering its customers the best value for their money. Our HMC Halal meat products are competitively priced, making it an affordable choice for individuals and families looking to enjoy high-quality halal meat without breaking the bank.
Excellent Customer Service
Customer satisfaction is a top priority for Saveco. Our dedicated customer service team is always ready to assist you with any inquiries or concerns you may have. We go the extra mile to ensure that you have a seamless shopping experience and that your order is delivered promptly and in perfect condition.
When it comes to answering the question of where to buy halal meat, SaveCo emerges as a top choice. With our HMC Halal meat products, you can enjoy the assurance of authenticity, unbeatable quality, variety, and convenience, all at competitive prices. Make your next halal meat purchase from Saveco, and experience the difference for yourself. Your taste buds and culinary adventures will thank you!